Contact Us
Please contact our friendly team by phone or email, or visit our office.
Alternatively complete the form on this page and we will get in touch with you.
---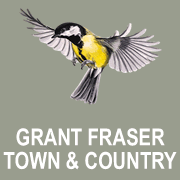 Grant Fraser Swindon and surrounding villages
White Elm, Newtown Lane
Bishopstone
Swindon
Wiltshire
SN6 8QA
Find us
Get in touch
* indicates a required field within the form.